COMPLETE DIGITAL MARKETING
DAILY DIGITAL is a Dublin based digital marketing services provider. Daily Digital delivers all the key digital marketing services from Search Engine Optimisation (SEO), Google Ads, Facebook-Instagram Ads, Social Media Engagement, Analytics, Email Marketing and all the auxiliaries that go with great digital marketing. We're here to help small-medium Irish businesses grow.
LET'S GET OVER COVID – 20% OFF GOOGLE & SOCIAL ADS SPECIAL OFFER
>>> SHOW ME THIS AWESOME OFFER! <<<
SEARCH ENGINE OPTIMISATION
We specialise in offering the most comprehensive search engine optimisation process, and this includes the research, auditing analytics, link building and beyond. We pride ourselves on connecting businesses with what search users are looking for. DAILY DIGITAL's SEO services deliver real results. 
SOCIAL MEDIA SERVICES
Social Media is a fast paced new frontier for brands and advertisers. Organic social activity that improves the perception of your business requires creativity and planning. For social advertising campaigns across Facebook & Instragram – DAILY DIGITAL knows exactly how to cut through the noise.
GOOGLE ADS ADVERTISING
DAILY DIGITAL offers state of the art Google Ads (AdWords) campaigns designed to deliver the best return on investment. We pride ourselves on creating campaigns that produce highly relevant adverts and great conversion results. We are a trusted Google Partner.
ANALYTICS & REPORTING
Gain the best advantage in digital marketing with a proper understanding of how users and audiences engage with your online business. Data driven decisions are the key to success in all online business verticals. DAILY DIGITAL prides itself on producing high quality, understandable reports.
DISPLAY & BRAND ADVERTISING
Traditional advertising has long taken a backseat to the new frontier of the internet. But many of the challenges remain the same. Get your brand the exposure and retention your online business needs.
GRAPHIC DESIGN & BRANDING
DAILY DIGITAL offers creative design, and branding services that are geared to elevate the perception of your online business. Work with us today to help make your brand stand out online.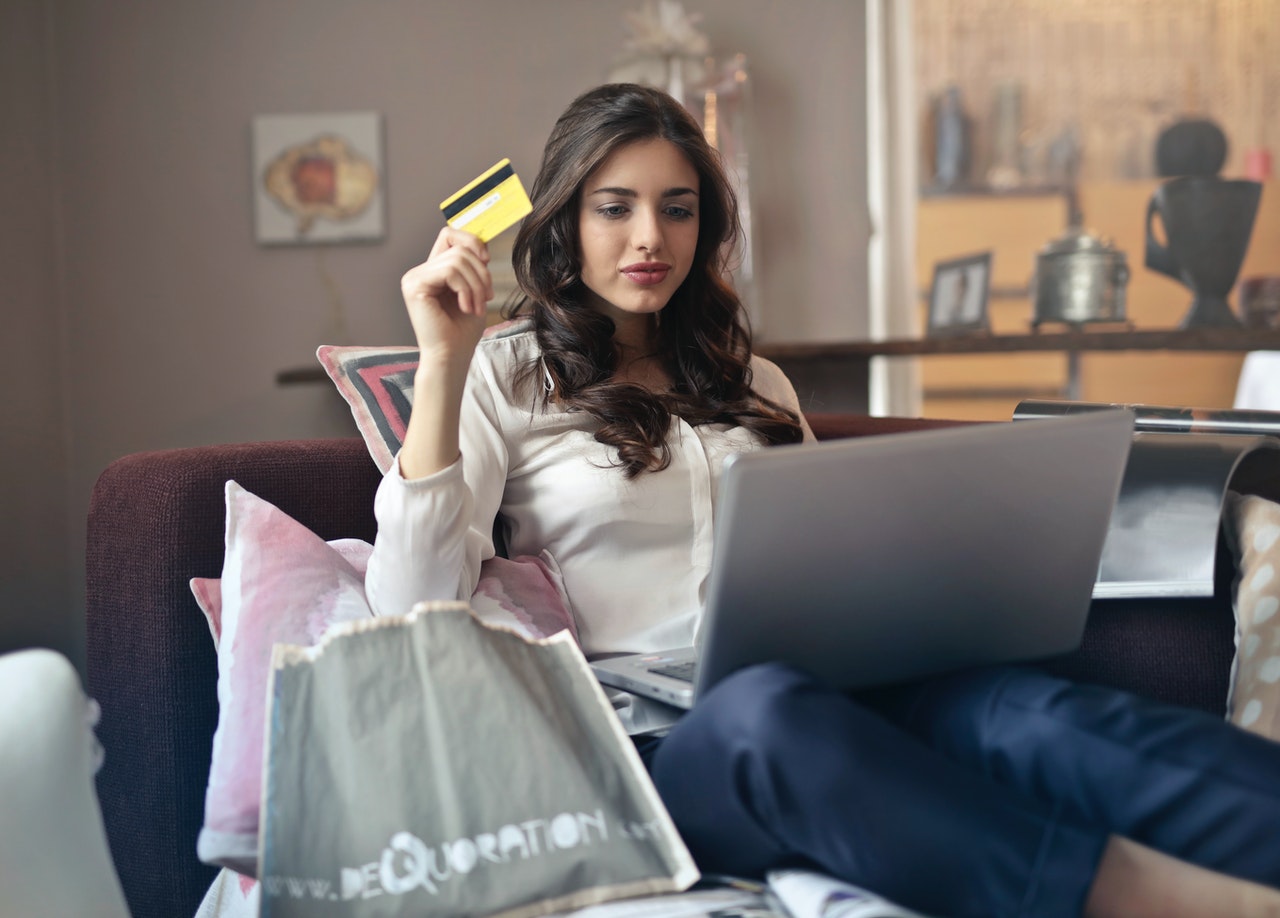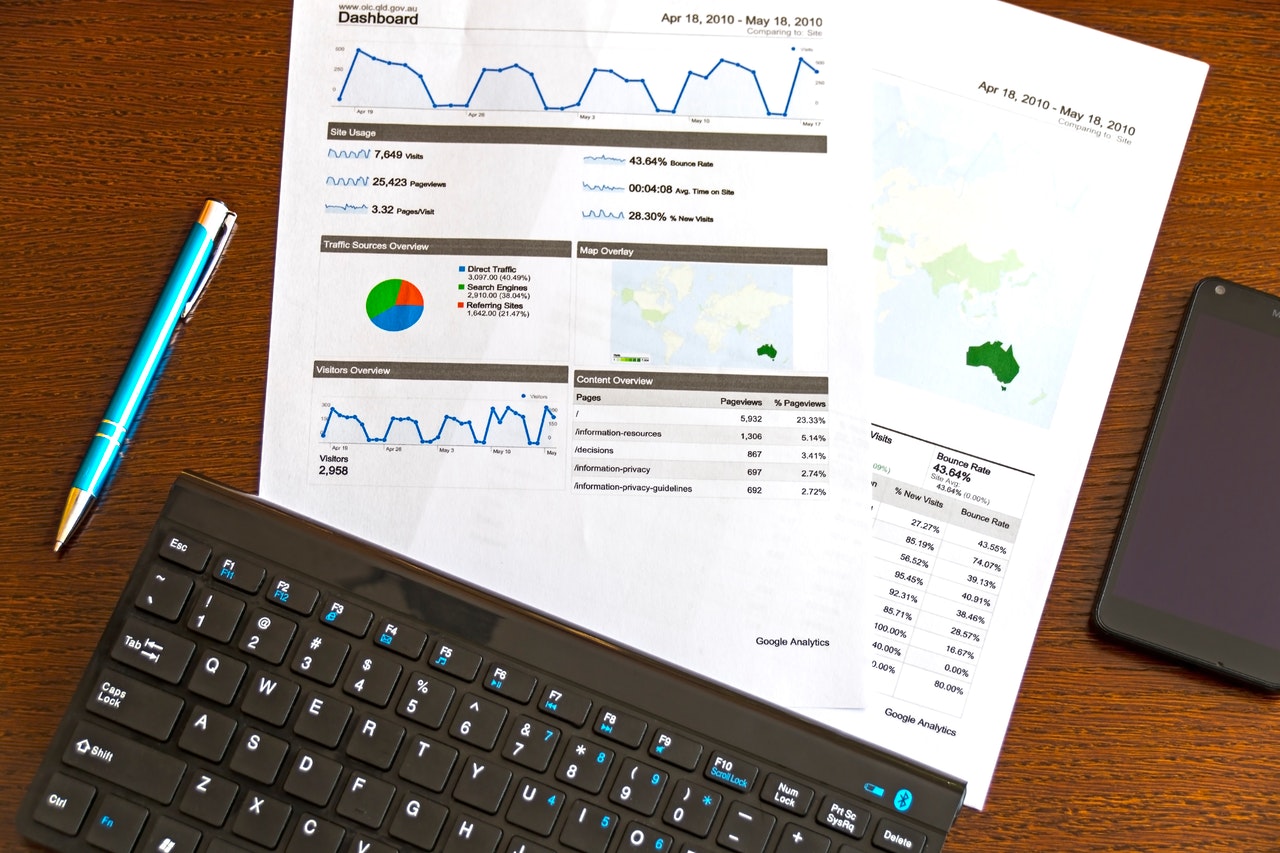 MEET THE TEAM
Get To Know Dubin's Best Digital Marketing Astronauts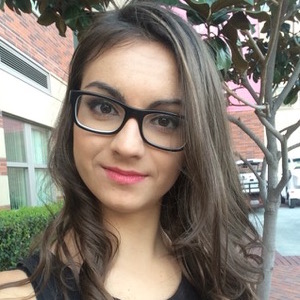 Carolina Cioara
Account Director
Carolina is the driving force behind the delivery of our best paid search & social media advertising campaigns. Carolina's ability to provide clients with fantastic return on investment is fundamental to the advertising services DAILY DIGITAL provides.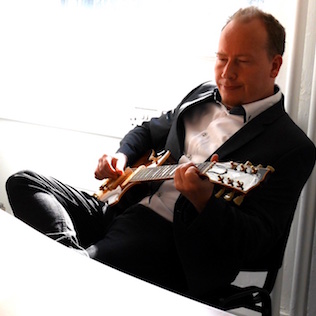 James Bullock
Director
James has worked in Sydney, London and Dublin in various product and digital marketing roles. James started DAILY DIGITAL to focus on offering more bespoke digital marketing services without the constrains of the traditional agency model.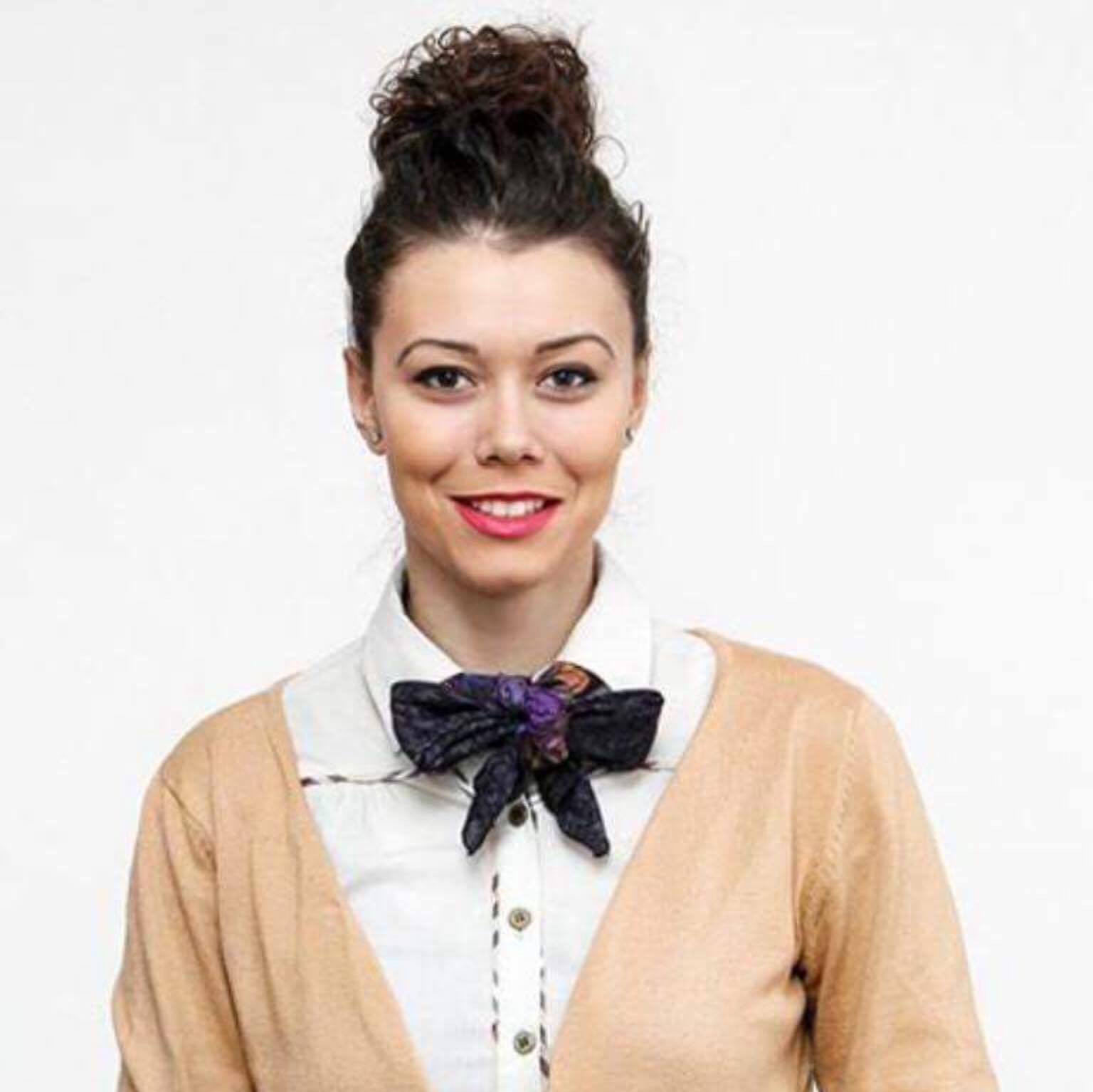 Adrijana Vujadin
Digital Marketing Specialist
Adrijana is a skilled in SEO, Social Media, Outreach, Link Building and Content Marketing. Adrijana offers an enthusastic attitude along with brilliant project management skills.