Find the right audience for your App with App Advertising
Both Google Play and the Apple App store are marketplaces growing in terms of the plethora of Apps available and the ever increasing audience of smartphone adopters. However, this marketplace highlights and promotes Apps based primarily on gross popularity only (downloads over time). Especially where Apps best serve niche audiences, it's very easy for great Apps to miss out on potential downloads, while only listed in the depths of the available App stores. At the same time, popular Apps can struggle to retain engagement and a user base, despite gaining great initial traction with target audiences. In both cases, App advertising is an ideal solution to boost App downloads, as well as existing App user-engagement.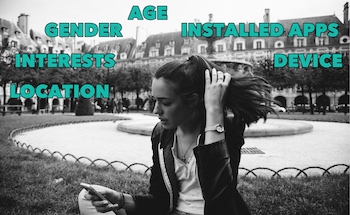 Many of the most popular Apps available for smartphones offer In-App display advertising real estate. This is prime positioning to promote other Apps. The ability to display In-App advertising that promotes other Apps is provided by a mixture of available display networks, programmatic buying, and social media display options. With In-App advertising you can easily target people who have already downloaded other Apps, and target app downloading behaviour. This sort of display targeting results in higher click-through-rates, higher conversions, and low inventory costs.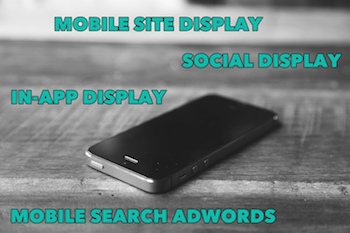 Display Networks offer the broadest range of options for truly targeted advertising campaigns. Some Display Networks offer the ability to target online audiences who have recently activated their device, or users who have purchased specific Apps.
Mobile App Marketing
It's one thing to have a great App on the app store. It's another to have a huge audience of App users!
Example In-App Display Placements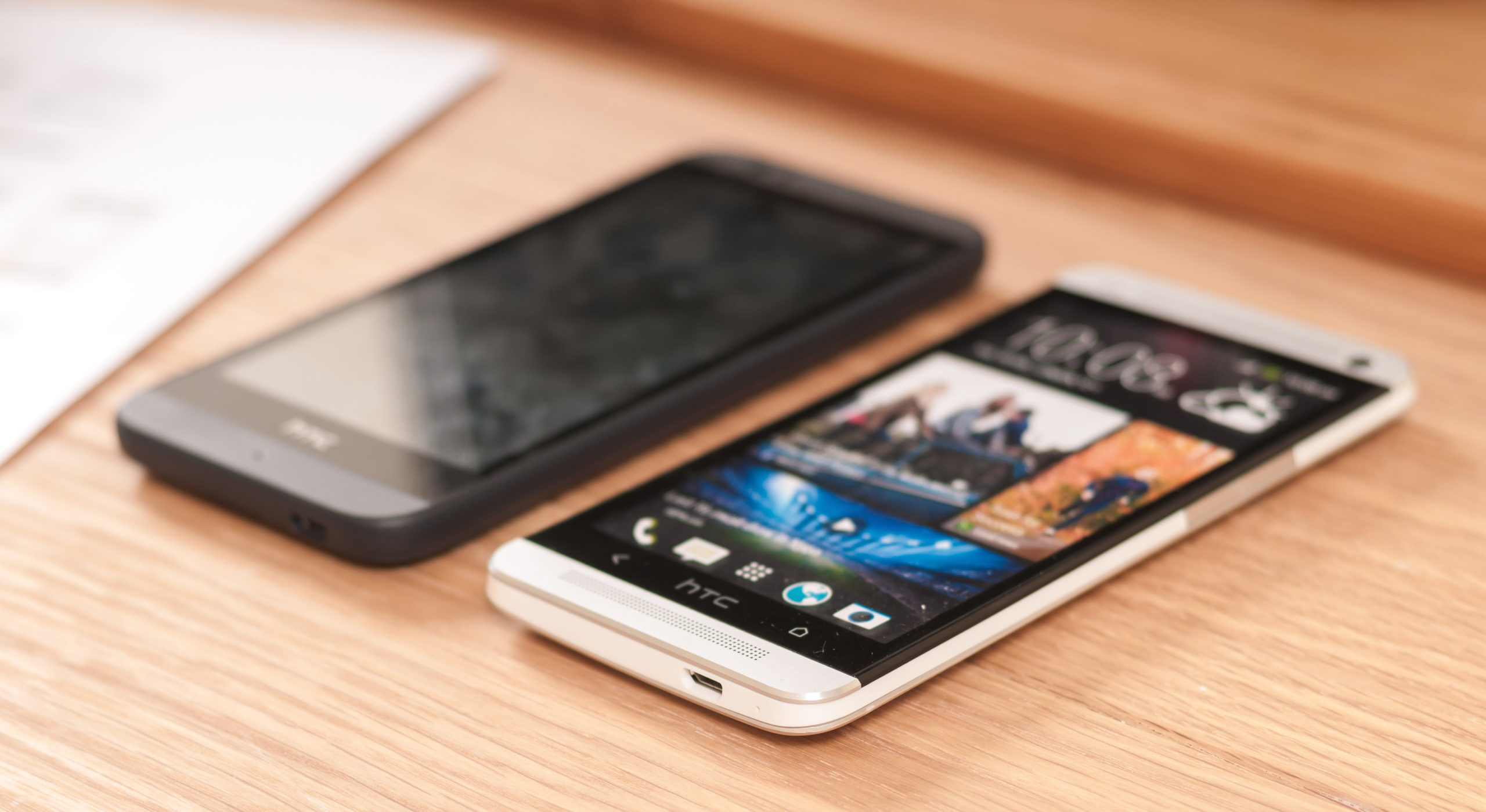 Irish Independent News
New York Post
Daily Mail / MailOnline
Adverts.ie App
XE Currency Exchange App
AccuWeather
Sky Sports
Alarm Clock Xtreme Free
Sudoko Free
Talk to Daily Digital today about driving more App downloads and installs: