OPTIMISED WEBSITES
& DIGITAL ADVERTISING
Daily Digital is a Dublin based digital agency.
Daily Digital delivers modern responsive website design while also specialising in user experience, search optimisation, digital advertising, social media management and analytics. We are dedicated to all the auxiliaries that go with great websites and effective digital marketing.
We're here to help small-medium Irish businesses grow.
SEARCH ENGINE OPTIMISATION
DAILY DIGITAL offers Ireland's most comprehensive search engine optimisation process, from research & auditing, through to quality link building and beyond. We pride ourselves on connecting businesses with what search users are looking for. DAILY DIGITAL's SEO services deliver real results.
SOCIAL MEDIA SERVICES
Social Media is a fast paced new frontier for brands and advertisers. Organic social activity that improves the perception of your business requires creativity and planning. For social advertising campaigns across Facebook & Instragram – DAILY DIGITAL knows exactly how to cut through the noise.
GOOGLE ADS ADVERTISING
DAILY DIGITAL offers state of the art Google Ads (AdWords) campaigns designed to deliver the best return on investment. We pride ourselves on creating campaigns that produce highly relevant adverts and great conversion results. We are a trusted Google Partner.
ANALYTICS & REPORTING
Gain the best advantage in digital marketing with a proper understanding of how users and audiences engage with your online business. Data driven decisions are the key to success in all online business verticals. DAILY DIGITAL prides itself on producing high quality, understandable reports.
DISPLAY & BRAND ADVERTISING
Traditional advertising has long taken a backseat to the new frontier of the internet. But many of the challenges remain the same. Get your brand the exposure and retention your online business needs.
GRAPHIC DESIGN & BRANDING
DAILY DIGITAL offers creative design, and branding services that are geared to elevate the perception of your online business. Work with us today to help make your brand stand out online.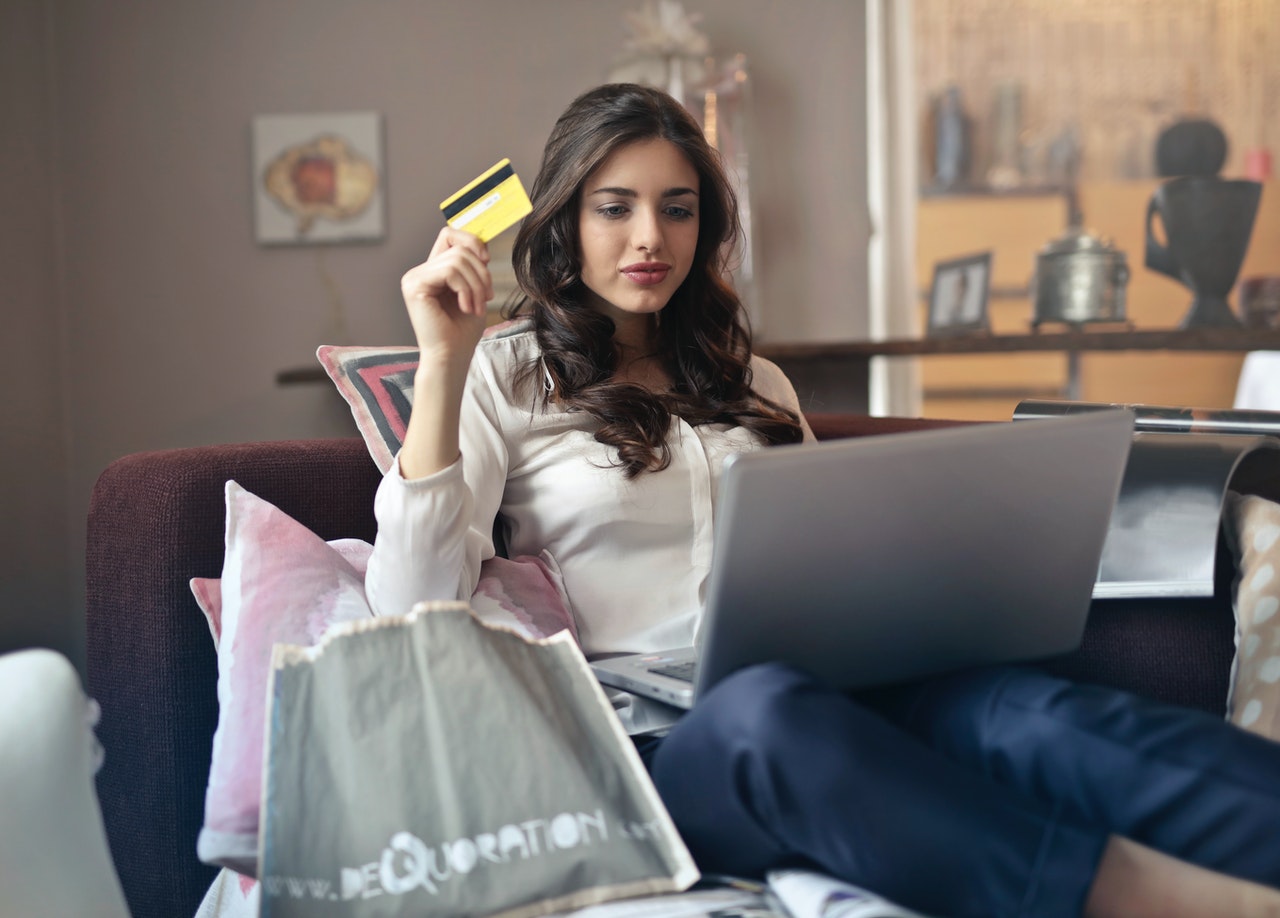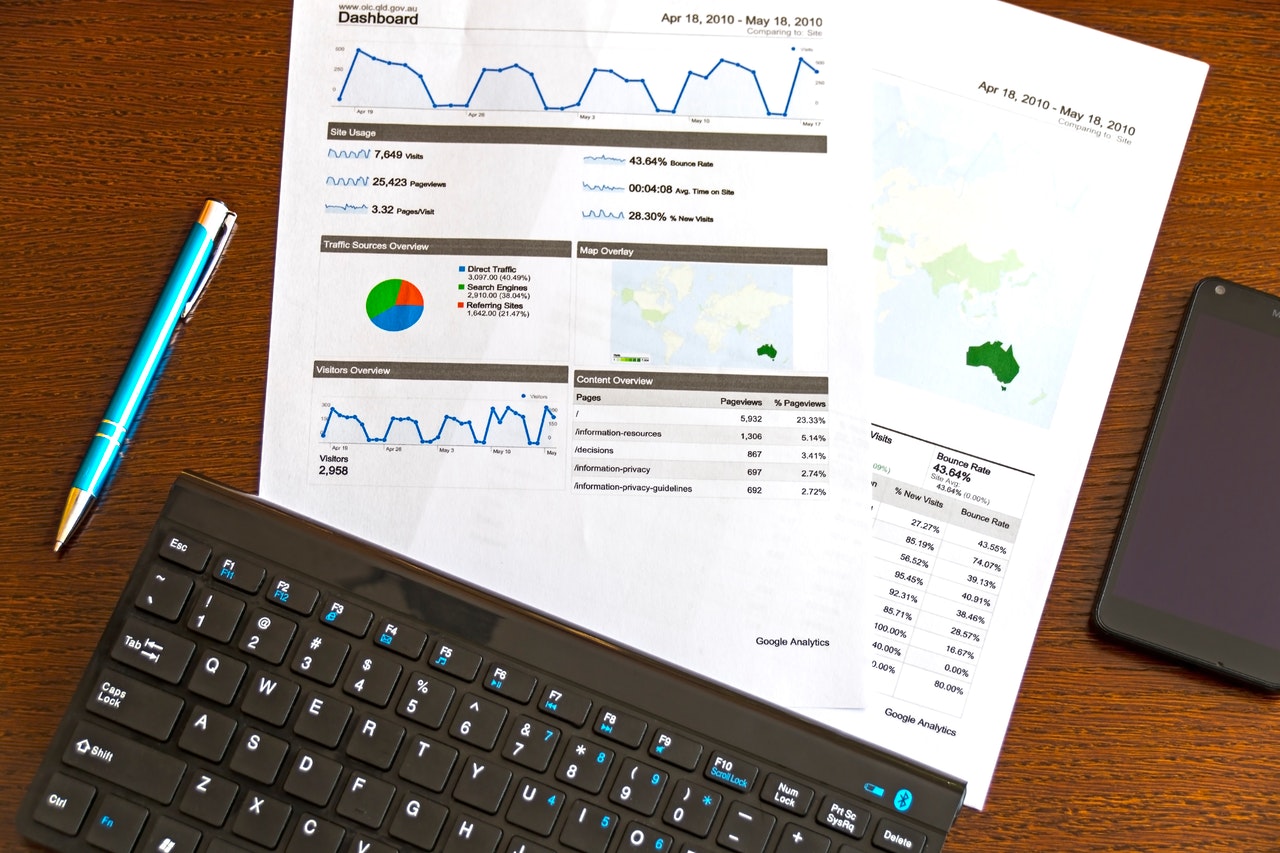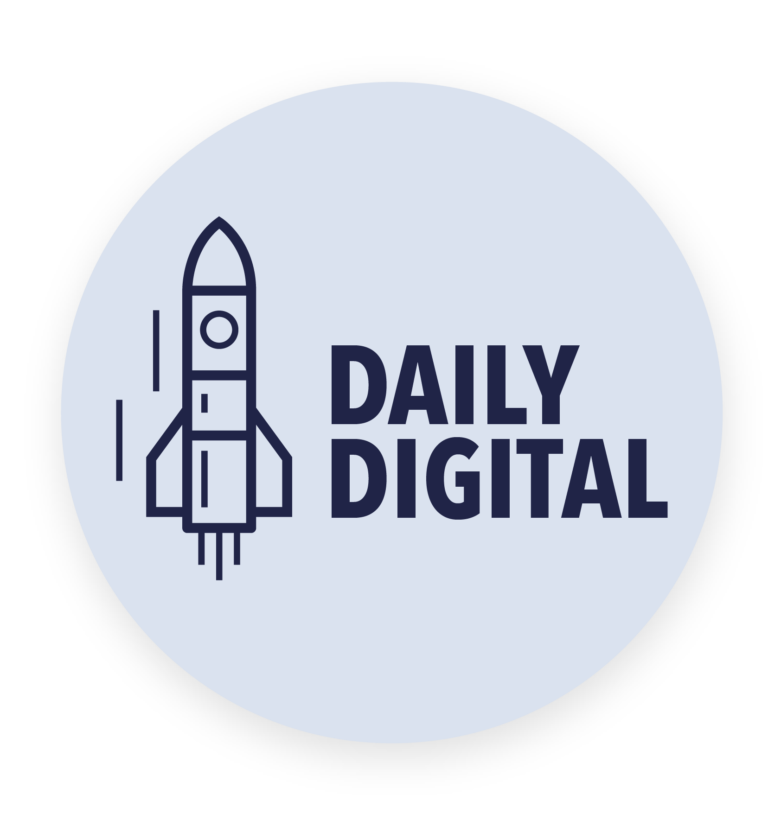 DAILY DIGITAL LIMITED
Daily Digital Limited was founded by James Bullock in 2014. Over the years our client list has grown, and our staff resources have expanded each step of the way. On the rare occasion James isn't too busy helping clients with their digital marketing, he can be found on social media: