Search Engine Optimisation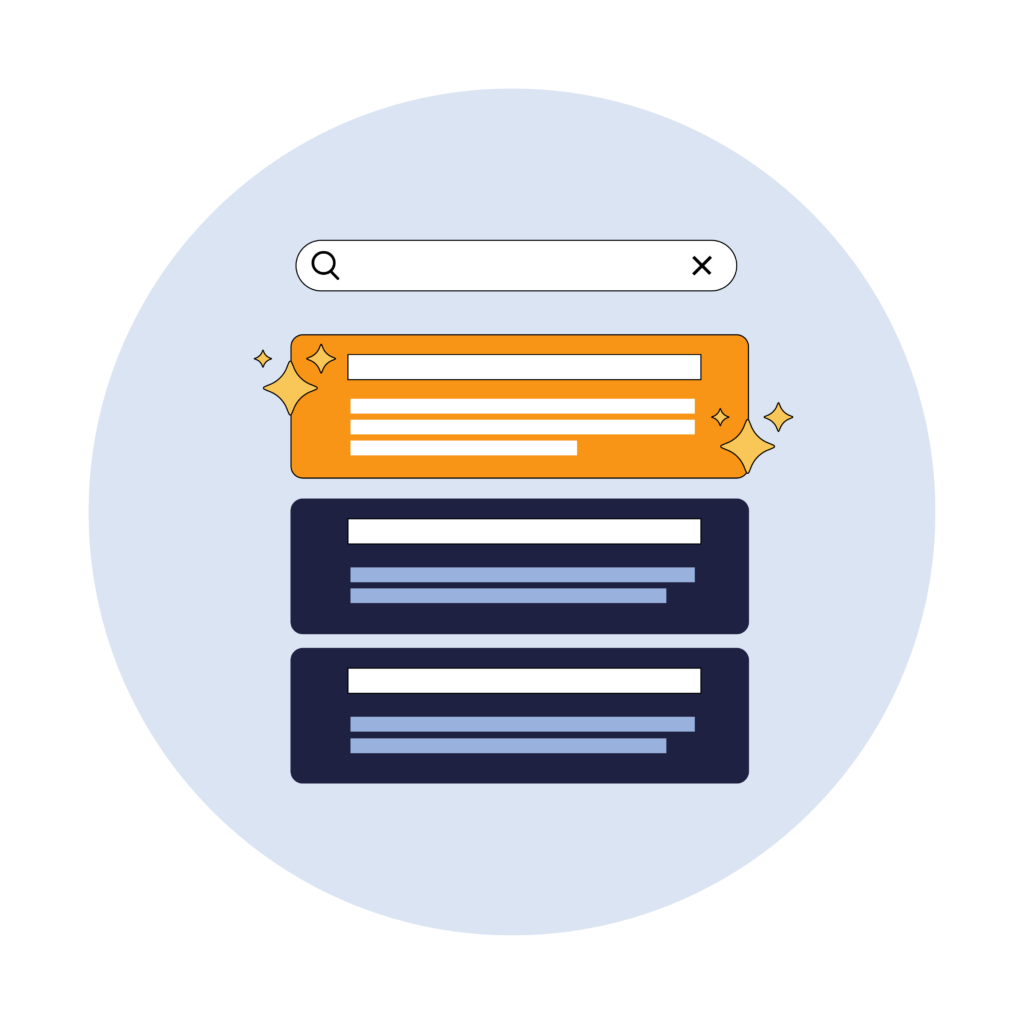 Get Professional SEO results from Dublin's Leading SEO Company
Daily Digital has provided local Irish businesses and brands great quality SEO services for many years. We love working with local businesses, and helping business owners increase sales and leads online. But we also love the challenge of working with big brands in competitive spaces.
SEO Is Your Best Long Term Online Strategy
Organic search traffic should represent the largest volume of online traffic for your online business. This is free traffic with NO cost per click, and when SEO delivers top visibility the results are typically long term.
The key areas of Daily Digital's optimisation process include:
Keyword Research
Finding the best search queries to match your ideal audience.
Website Auditing
Identifying issues and hindrances for Google's index of your website.
Meta-Data Optimisations
Providing your site with optimised meta-data for search engines.
Website Optimisations
From improving speed, through to improving mobile user experience.
Great Content
Increasing engagement with content that speaks to your customers.
Link Building
Increasing off-page popularity, and improving your website's authority.
Reporting and Benchmarking
Taking the extra time to go forensic, rinse and repeat!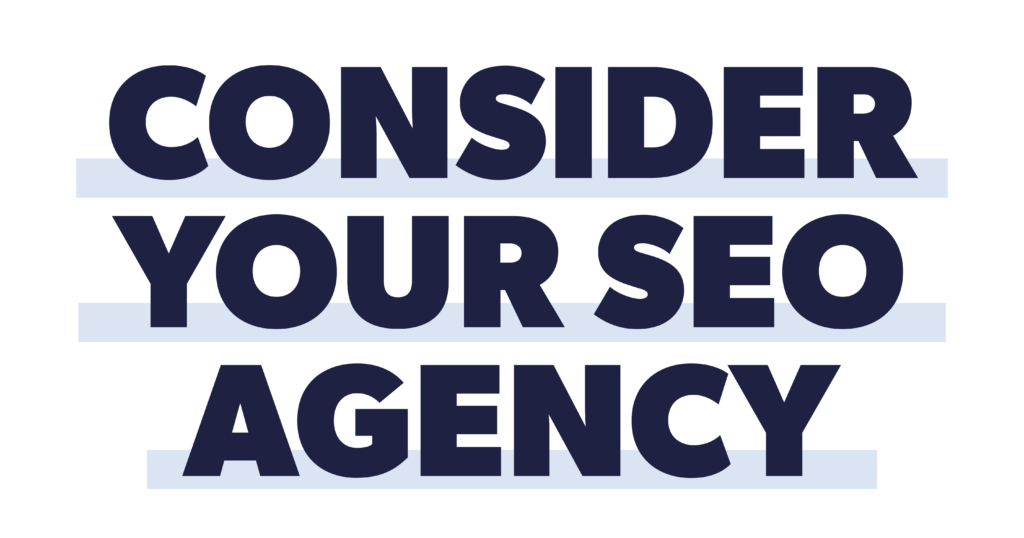 SEO is not applied like a paintbrush – Your success in getting to the 1st page of Google won't come from a lick of new paint. The healthiest cleanest fastest website still needs more than just on-page optimisation.
Search optimisation needs to happen over a reasonable amount of time so all factors are measured against keyword ranking improvements. Search engines don't react overnight, so long-term optimisation is a reality. A once off audit or "lick of paint" is unlikely to get your business where it needs to be on Google.ie
Having worked with a number of different SEO and SEM providers over the last 10 years I can safely say that James Bullock has been the best by far. I can't recommend James highly enough and would have no hesitation in recommending him and his team to anyone looking to maximise their ROI from Search Marketing.– Alan Gilligan, Group Marketing Manager – Joe Duffy Group
Skip the Link Detox Scare Campaign. – Anyone claiming that a link detox is going to get you from the 3rd page of Google to 1st place should be avoided. A small dip in rankings is more likely due to not having built any good back-links than having dangerous ones causing you problems.
Most toxic link tools aren't Irish and think boards.ie is toxic. Yet, in reality a link from boards.ie typically generates both good referral traffic and positive link-juice. Get the right advice from back-link building experts.
Talk To Daily Digital About Your SEO