Let's Talk About Your Online Business Goals:
Daily Digital is here to help Irish businesses of all shapes and sizes. For a no-obligation proposal or quote, or even just for some advice on your website or digital marketing please use the contact form below.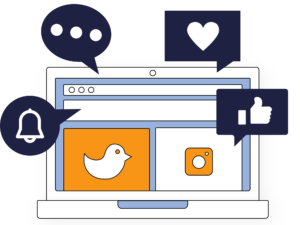 James Bullock
Director
Daily Digital Limited
Dublin 8, Ireland
Ph: Click To Call Now 
(Irish Mobile – Mon-Friday 10am-5pm)
Email: Please use the contact form below 🙂
*Please note some keywords related to spam have been blocked.