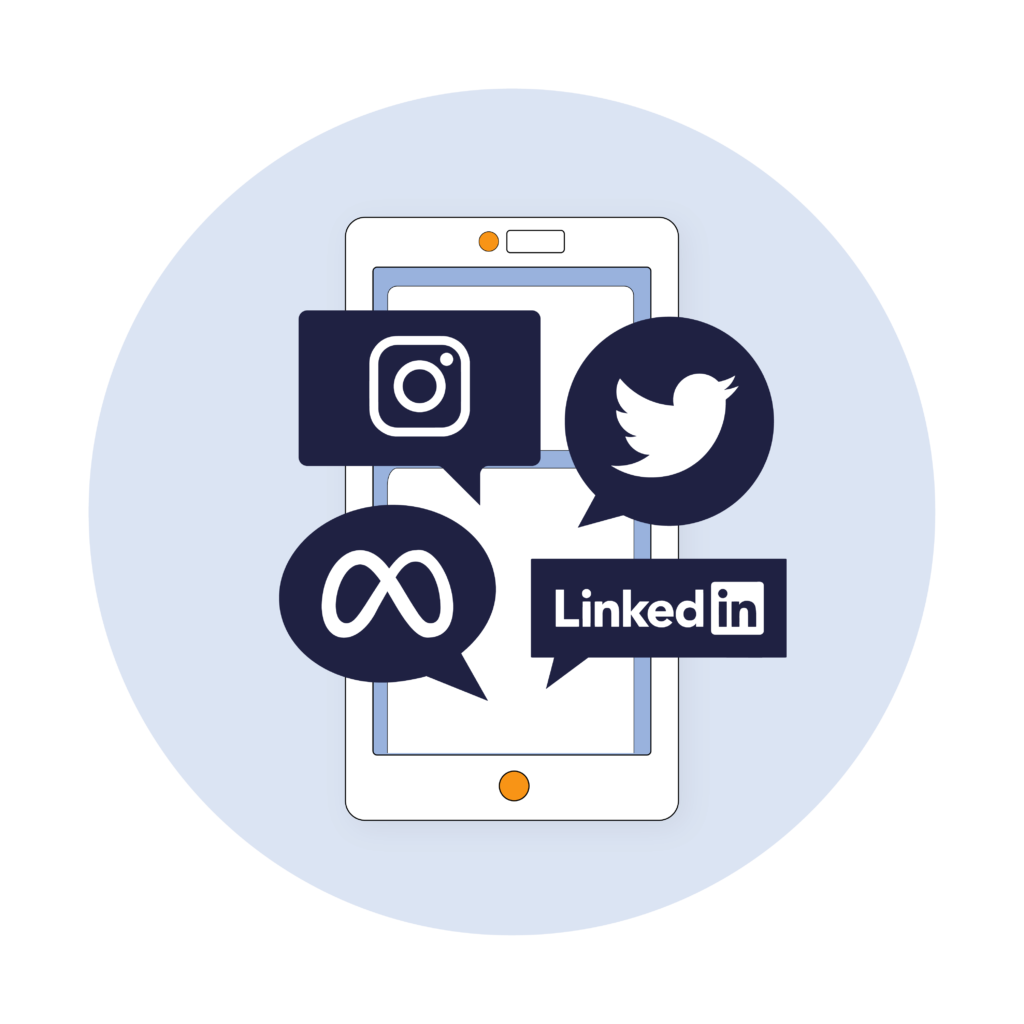 New Audiences Await Your Business On Social Media
Social Media Marketing is one of the most important online advertising channels. SMM, focuses on creating and sharing content on social media platforms such as Facebook, Instagram, Twitter, LinkedIn, as well as planning, executing and optimising paid social media campaigns. Using social media platforms is a fantastic way to help build brand awareness, to promote new products/services and to get in touch and interact with your community and customers.
Did you know that by 2022, the number of monthly active social network users is projected to reach 4.89 million individuals? Prepare for success by establishing your social media presence now. 
Understanding Social Media Marketing
As a small business owner, you probably have a good idea about your target audience. Perhaps you've figured out your buyer personas but just don't know how or where to reach more potential customers. Using market research, we will help you strategically plan and execute successful social media plans. We will help you grow your followers and show them content they want to see.
Our Results Speak For Themselves
Our client is a property developer. They had 3 housing developments across Co. Kildare and Co. Dublin. The main objective was to grow awareness for the 3 housing developments and to generate leads who were interested in buying a new home. 
Daily Digital generated creative assets to educate and inform our target audience. We grew the follower base by +3,106 followers. We launched paid social media campaigns which generated 4,689,160 impressions, reached 568,195 users and obtained over 1,730 leads. 
Our client provides cleaning services and they have happily worked with Daily Digital over the years. Their main challenge was to get inquiries for their oven cleaning services, to increase their follower base and grow oven cleaning appointments. 
With meticulous audience segmentation, we generated paid social media campaigns that generated over 591,204 impressions and reached 163,405 people. Our ad campaigns obtained over 380 messaging conversations through Facebook, which the client helped to convert to sales. We also grew their Facebook follower base by +1,544 followers. All this online business growth was achieved in just a few months.
Our client, who has operates both online and offline came to us with the goal of boosting brand awareness, increasing their follower base and growing sales. 
With every product launch, we create creative assets such mouth-watering videos and photo content which we use for paid social media campaigns. We worked closely with photographers and influencers to help create enticing, delicious content and our influencer collaborations helped us to reach wider audiences and to boost sales via promotional codes. 
Our organic social media management services are designed to help take the weight off SME businesses, and provide a content strategy that is appealing, consistent, shareworthy, and creative. Organic social media can be time consuming and ineffective when the overall strategy lacks planning. Daily Digital offers years of experience delivering fresh organic social media strategies that effectively cut through the noise.
Our Client - Bespoke Furniture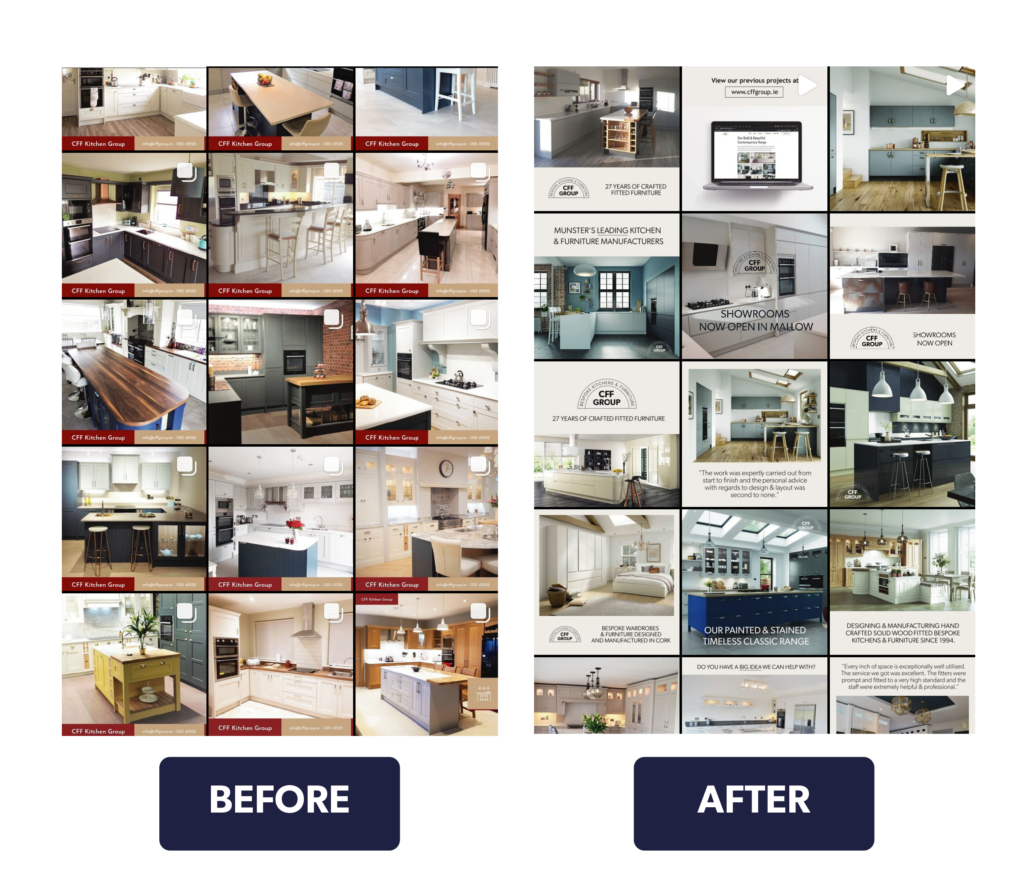 Our Client - Aesthetics Clinic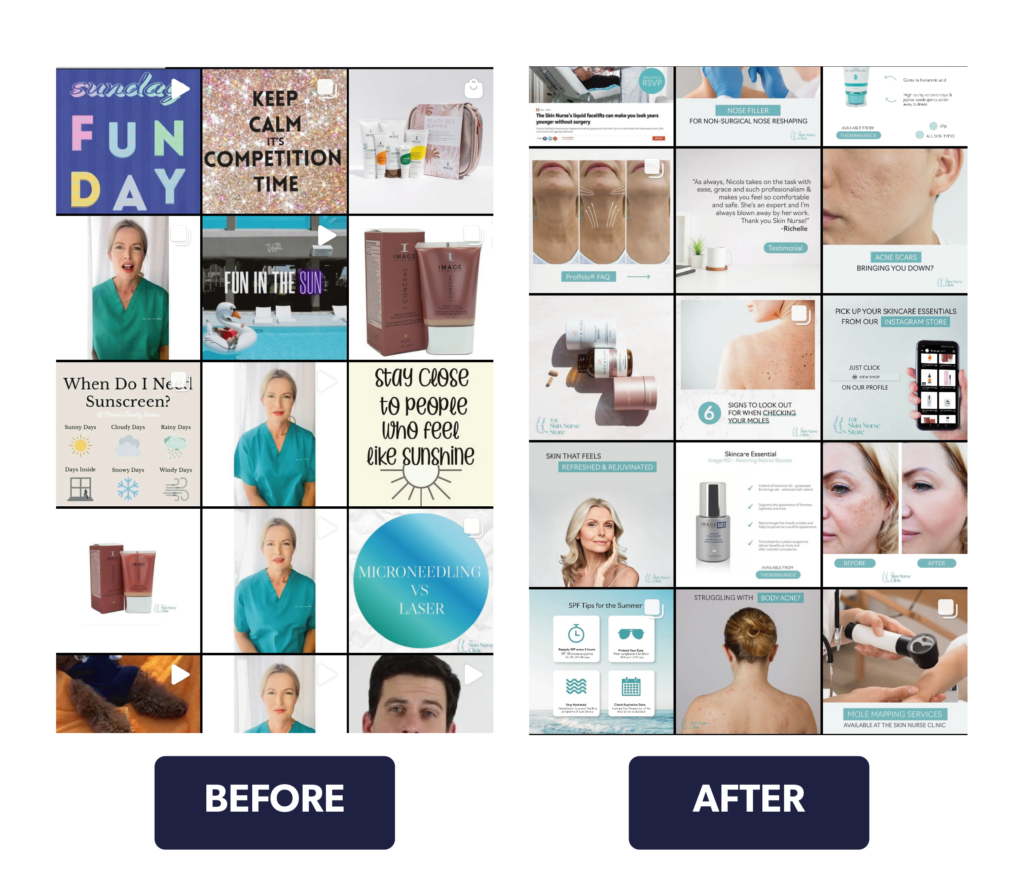 Ready to Improve Your Social?
We love building, designing and creating strategic social media marketing plans. It's more than just posting on social media. It's about creating a second home for your business on social, posting content and engaging with your community. It's about seamlessly sliding into the social feeds and timelines of your target audience personas with impactful social media posts and creative ads that drive action.