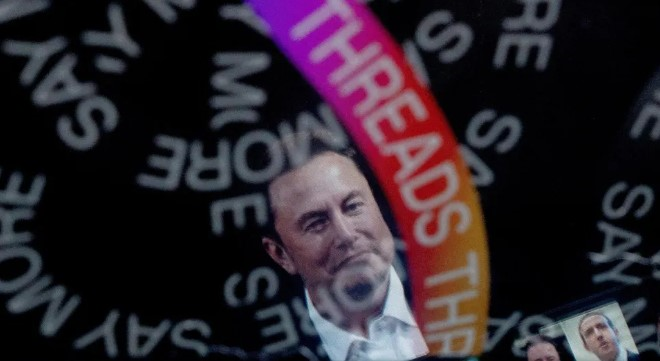 In less than a week since its release, Threads, the new app from Meta, has received over 100 million signups. With a similar interface to Instagram, the apps focus on conversational text-based posts. Meta describes the app as "a new way to share with text" but also gives users the option to upload images and videos.
Threads users can reply to, reshare, and quote other users' posts. The platform allows users to publish short posts of up to 500 characters, which is more than Twitter's 280-word count. These posts can also include links and videos. And as Threads is part of the Meta platform, connecting and sharing between Instagram and Facebook is super easy.
Mark Zuckerberg commented on the new platform saying "It'll take some time, but I think there should be a public conversations app with 1 billion people on it. Twitter has had the opportunity to do this but hasn't nailed it. Hopefully, we will."
Although it has had great success across the US and UK, it still has not been launched within EU countries. Many speculations have been made as to when it will be released but nothing has been clarified as of yet.
With Twitter's user base of over 368 million worldwide in decline since 2022, could this be the end for Twitter? Can it compete with the ever-evolving metaverse? Only time will tell. But one thing is for sure: Threads is making waves in the social media world.
CNBC reported Twitter's traffic has slowed down since the launch of Threads. Looks like Twitter needs to step their game up if it wants to avoid going the way of My-Space. If not they'll end up as relevant as a floppy disk!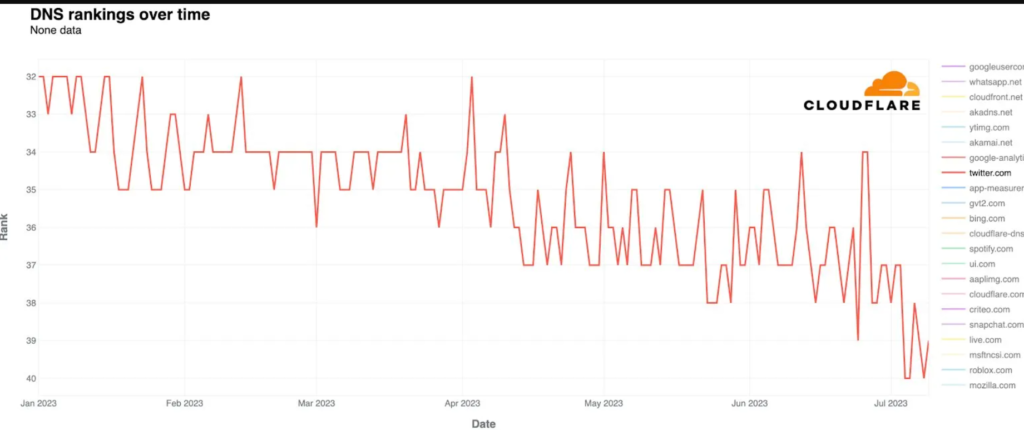 Digital Marketing
-
Social Media Marketing
-